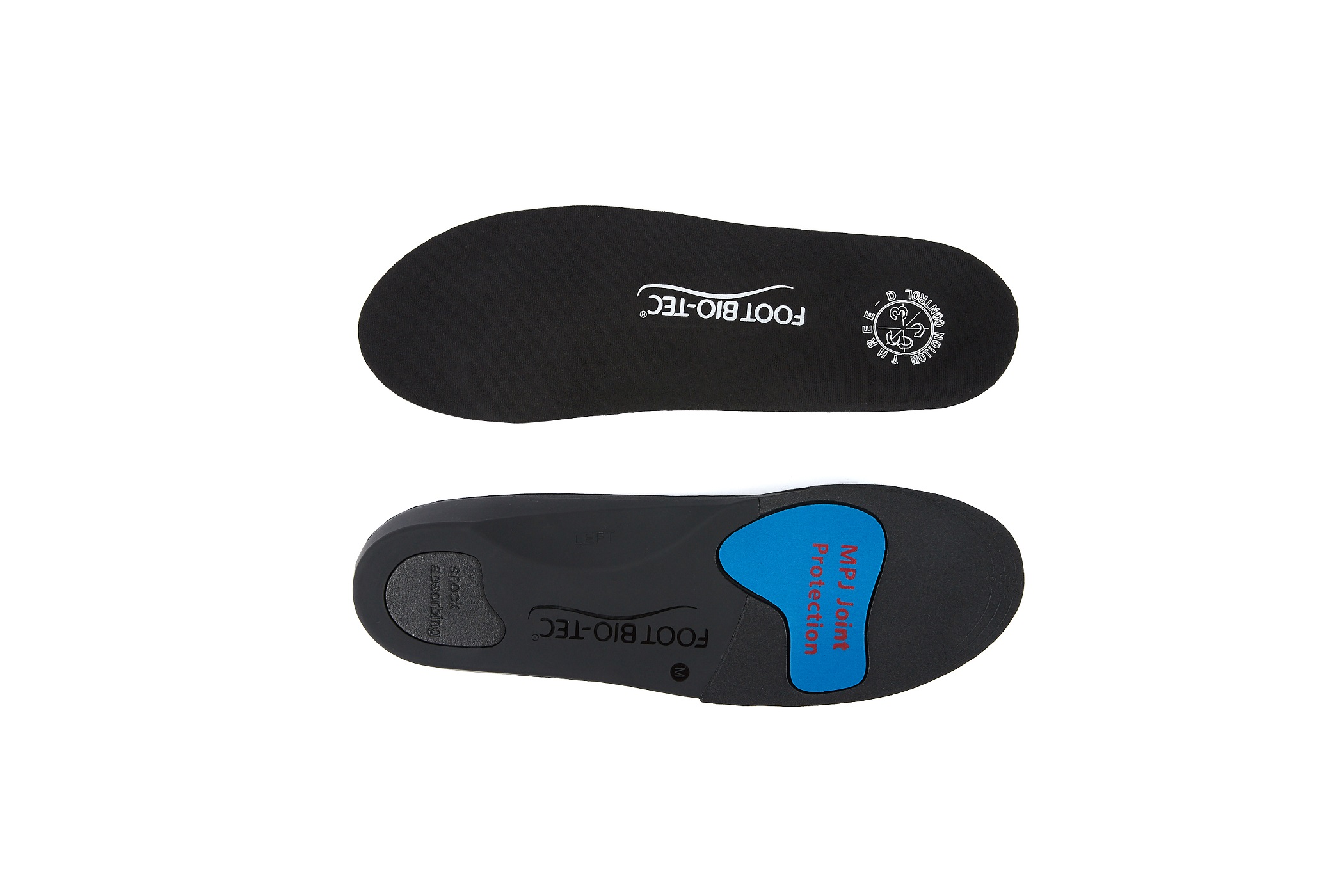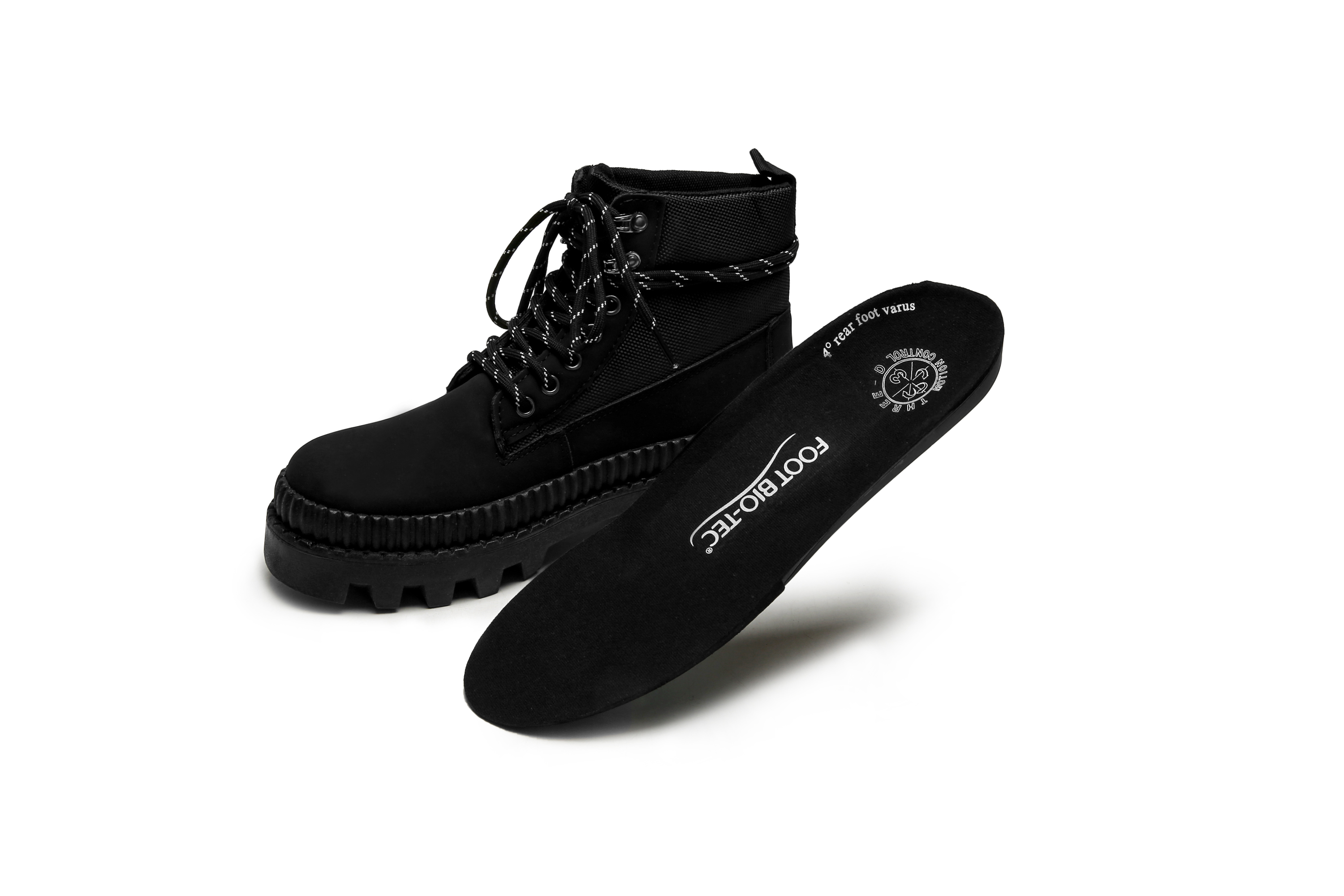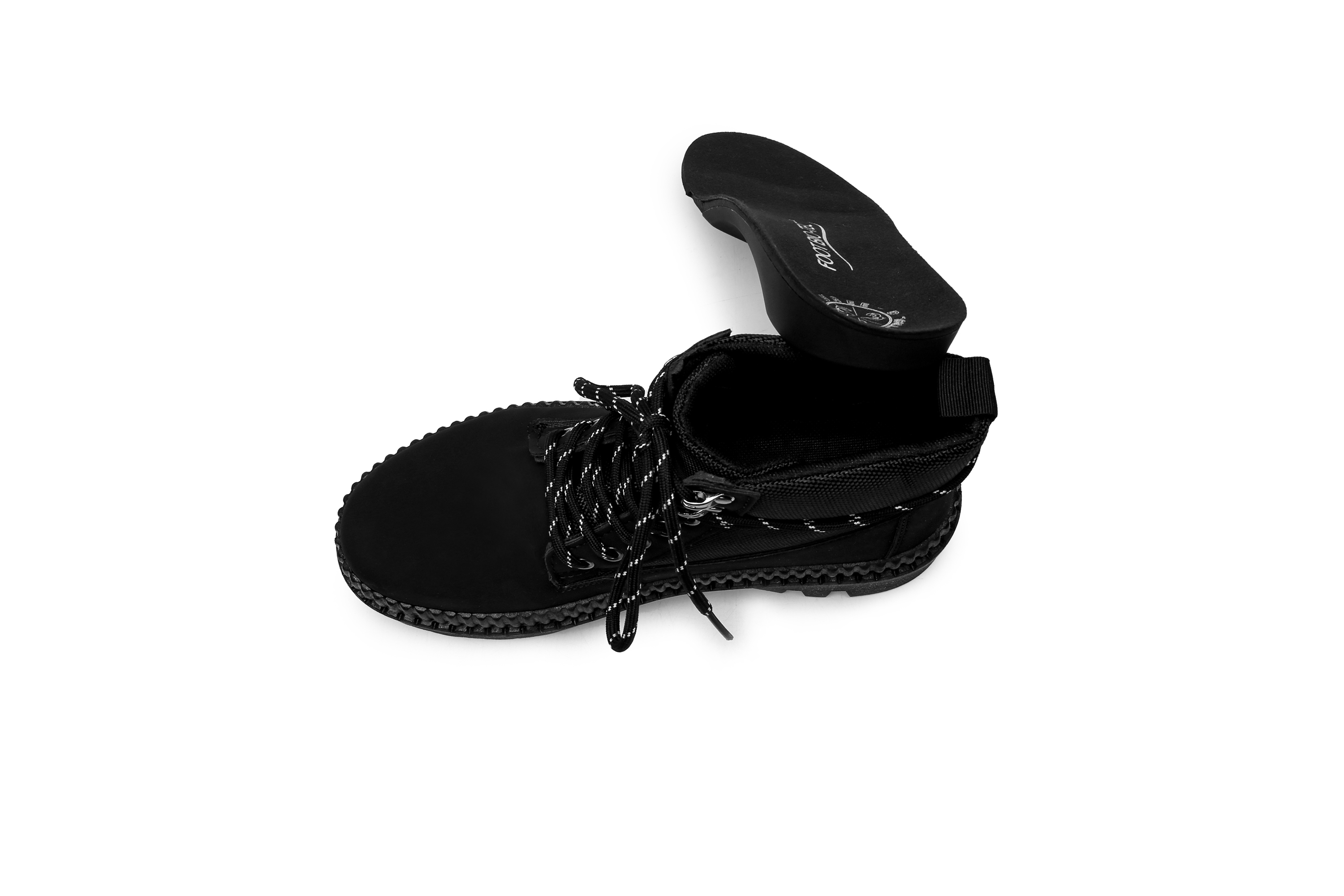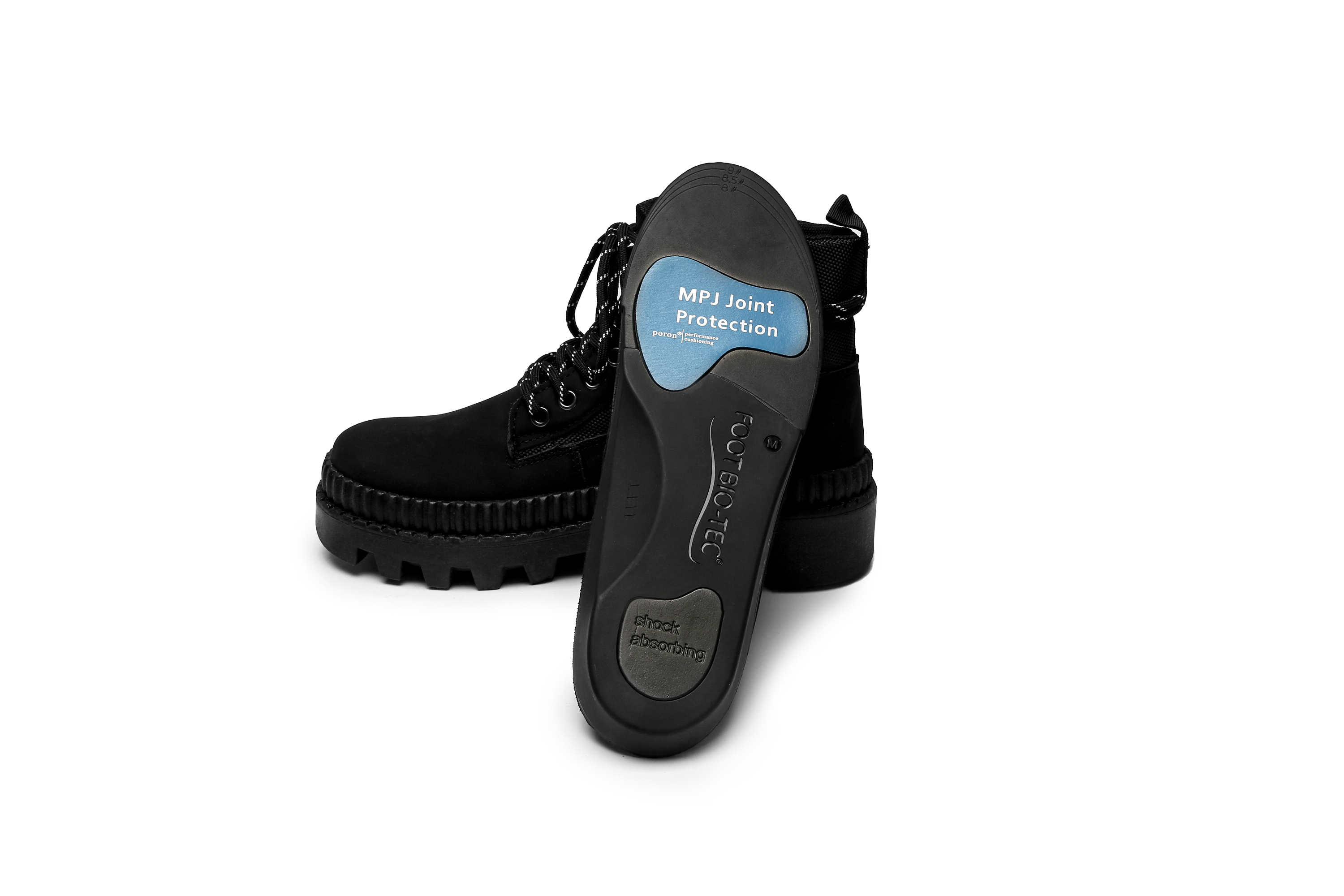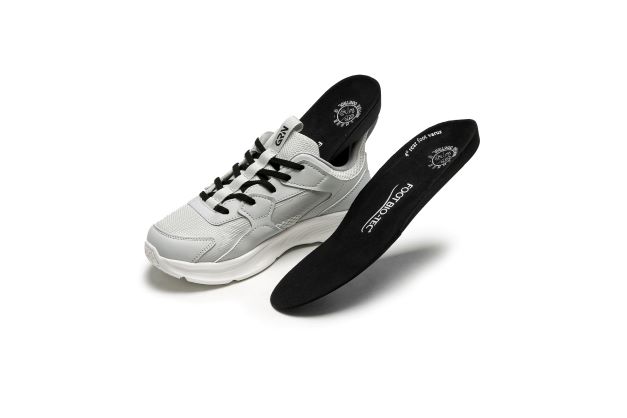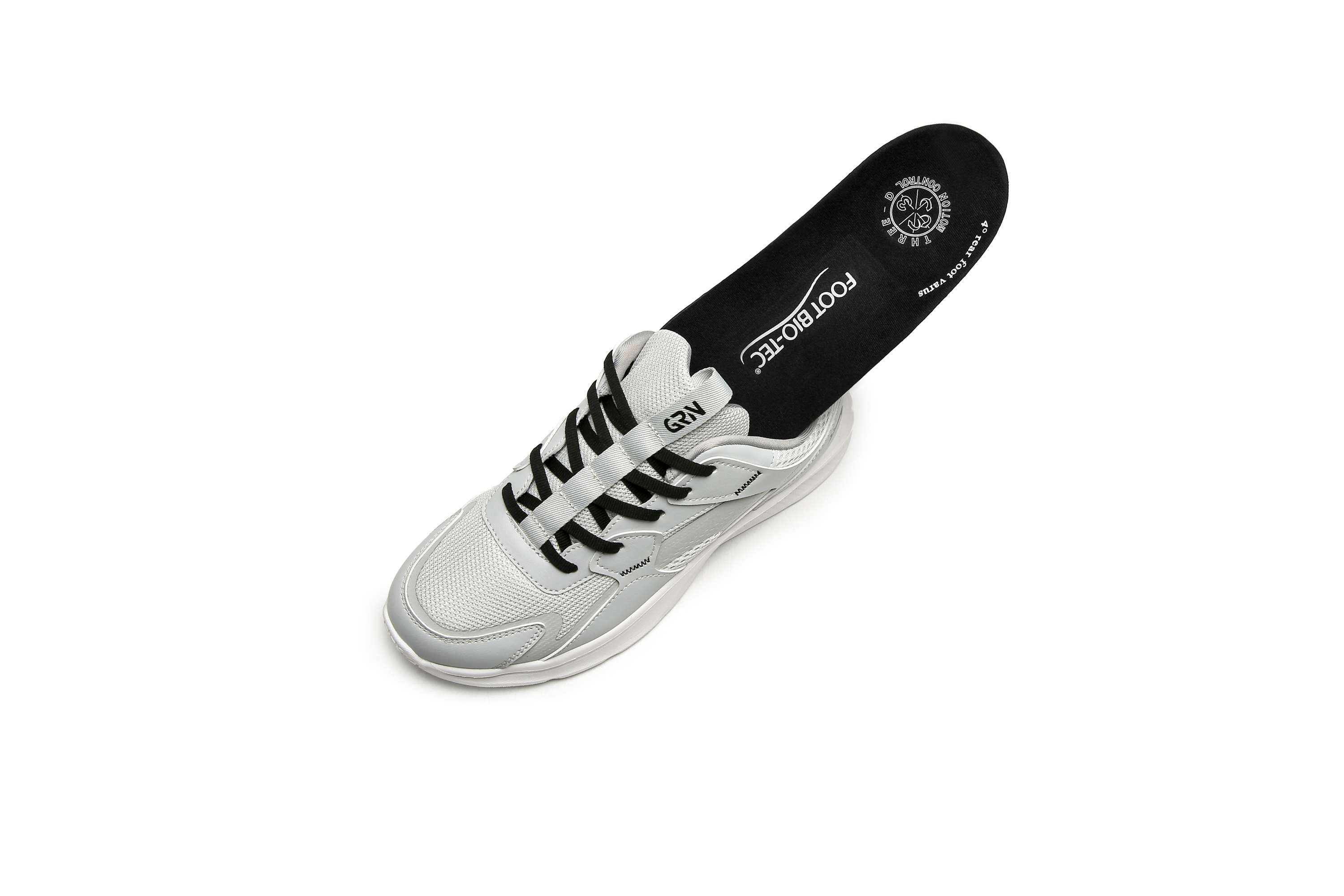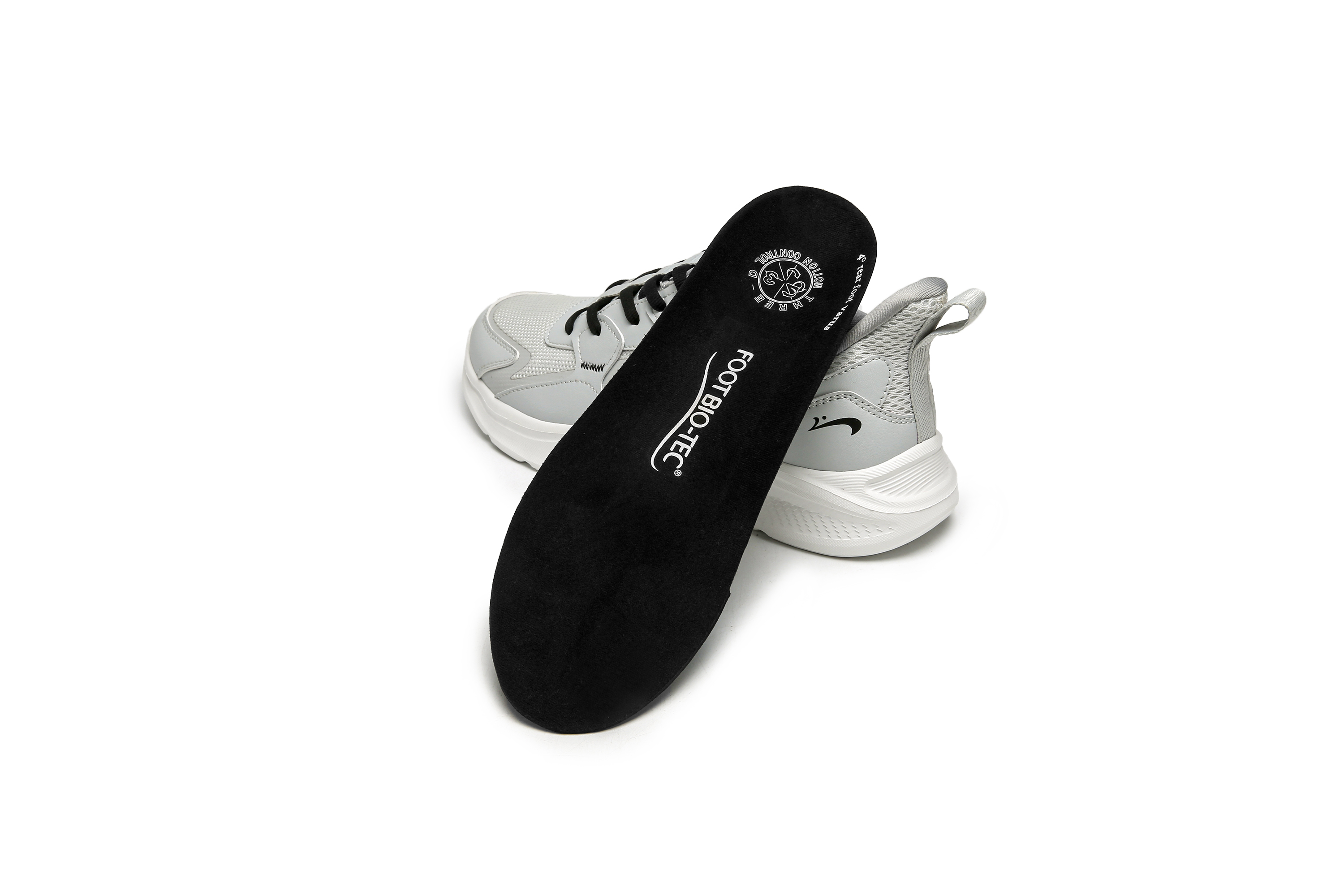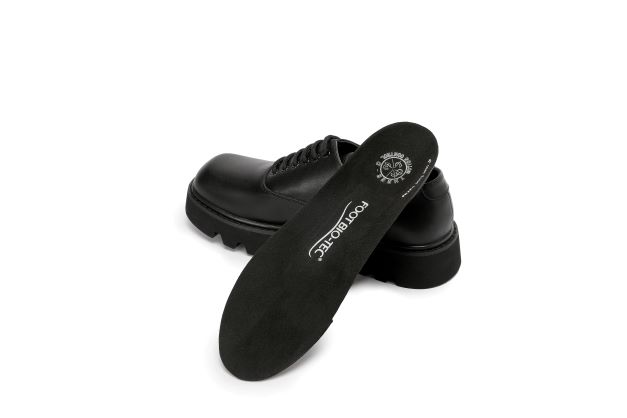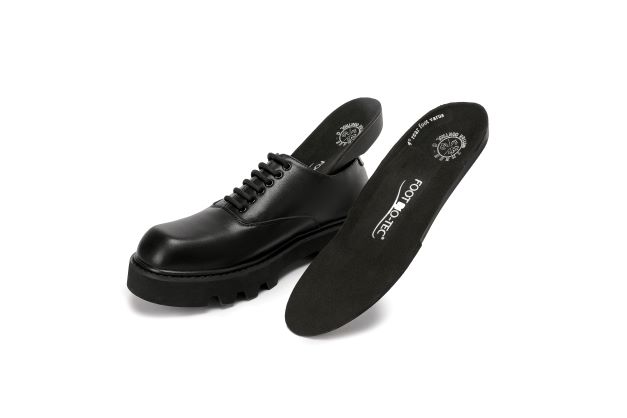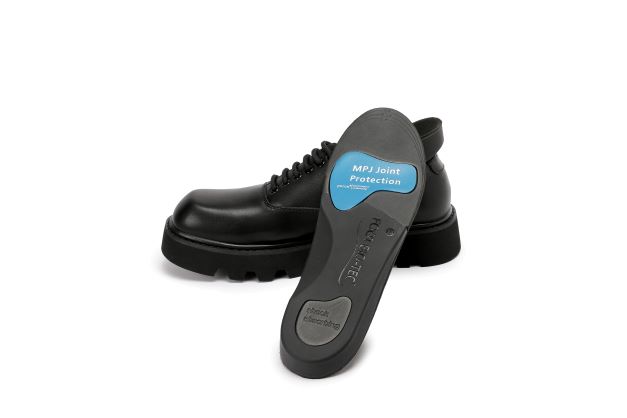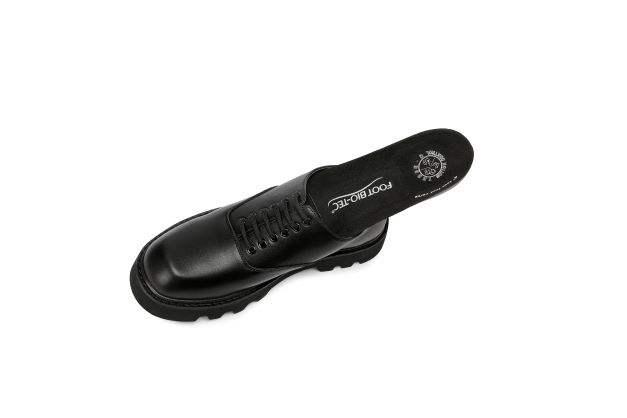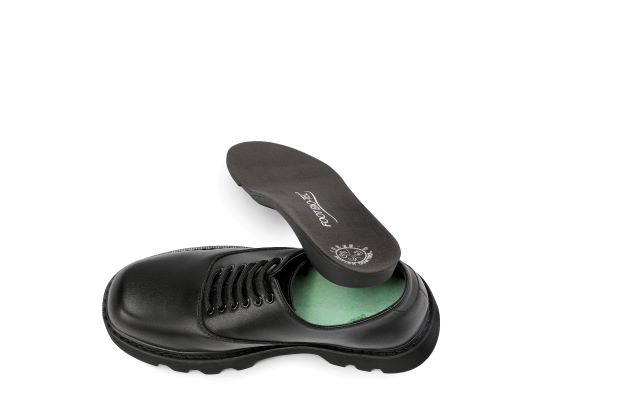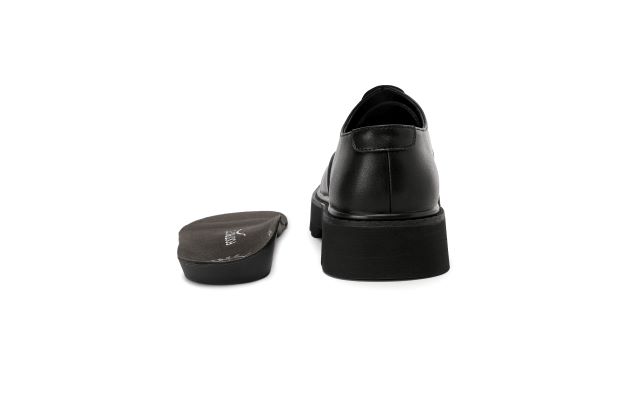 Rivers Insoles Orthotics-Podiatrist designed- University Standards
Orthotic Insoles – Rivers – Suitable for all types of Foot.
Once only used in podiatrists' clinics, now available to the public.
Original Price: $99.95 (clinic price)  Now: $69.95 (Foot Bio-Tec price)
Dual-density for both support and comfort.
Being selected and used in an Australian university podiatry clinic.
Full length with a thin front that can be fitted into shoes easily and also trimmed if too long.
Strong supportive bottom layer (75-80 degrees) and soft and comfy upper layer (55-60 degrees).
Medial, lateral, transverse arch support.
Unique 4 degrees rearfoot varus so that together with medial longitudinal arch the whole inner side part of your feet can be supported (not just midfoot like the other orthotic insoles you normally see in the general market) to sufficiently stop your foot from excessive pronation.
Heel pad and metatarsal pad made with

Poron®

materials for ultimate shock absorption.
AU
UK
Men
Women
Men
Women
X-Small
3.5-5
4.5-6
3-4.5
3.5-5
Small
5.5-7
6.5-8
5-6.5
5.5-7
Medium
7.5-9
8.5-10
7-8.5
7.5-9
Large
9.5-11
10.5-12
9-10.5
9.5-11
X-Large
11.5-13
–
11-12.5
–